Essiac and diabetes: what you need to know from the essiac expert
hear more about essiac and diabetes from this medical researcher
If you have diabetes and are considering taking essiac tea, you probably have lots of questions. Essiac is taken by those with diabetes all the time, and we have a ton of testimonials about just that.
Leonel Mondragon appears in the above video. He is an MD senior student at the River Plate Adventist University school of medicine in Puiggari, Argentina. He has published 2 papers and is about to publish a retrospective study regarding cancer incidence with malaria. He's also about to publish a clinical trial phase 1 study with healthcare workers exposed to ionizing radiation with X rays at work.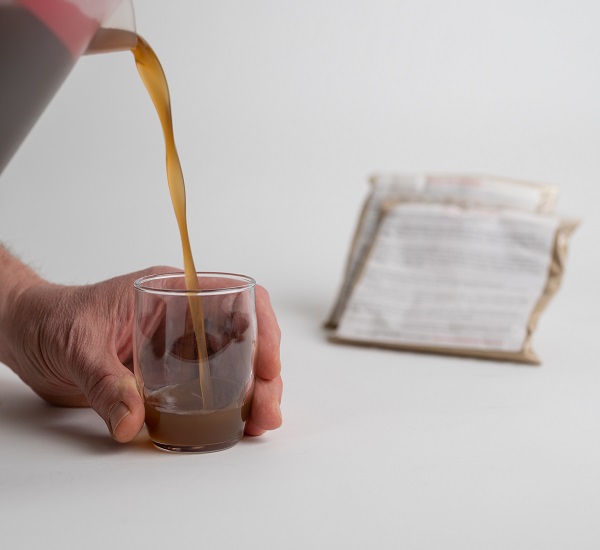 There is clinical evidence to show that essiac tea can benefit those with diabetes.
There is a phytochemical called anthraquinone glycoside, which is found in the Turkish rhubarb, also known as Rheum palmatum, within the eight-herb Essiac tea formula. Click here to read about all of the eight essiac tea ingredients.
One preclinical trial from 2019 was able to prove that purified anthraquinone glycoside had glucose-lowering properties and also can attenuate type 2 diabetes. Another 2019 study was able to prove that anthraquinone glycoside promoted the secretion of glucagon-like peptide-1 hormone, which binds to the beta cells from the pancreas and stimulates the secretion of insulin. This actually helped reduce insulin resistance and improved the sensitivity of peripheral tissues to insulin.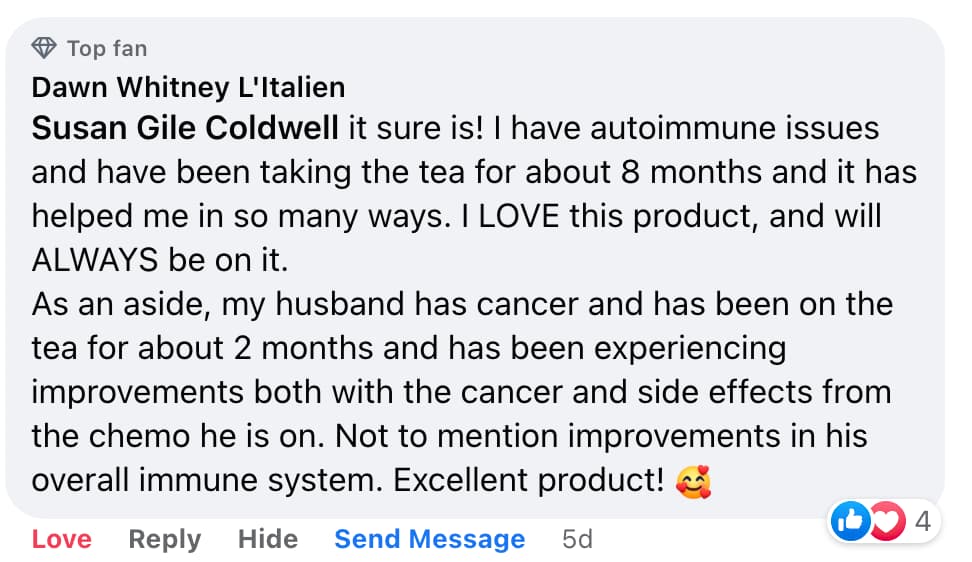 In the book The Essiac Report by Richard Thomas, there's the account of one woman who had diabetes while she was sick with cancer. She used Essiac tea without using her insulin, and when she recovered from her other illness, she no longer needed to use insulin. Dr. Frederick Banting, the co-creator of insulin and the Noble Prize winner of Medicine, investigated this case himself. He determined that somehow Essiac tea, "stimulated the pancreas to function normally, thereby healing the diabetes." You can read this on page 17 of The Essiac Report.
So back to our original question: "Can the eight-herb Essiac tea formula be used by someone with type 2 diabetes?" Well, the evidence from these studies and the testimonies in this book suggest that you can. You may be the next person to send us a great testimonial about essiac tea and your diabetes!
flor essence is another brand of essiac tea that some might reach for when they have diabetes.
In some health food stores, you will see essiac being sold under the name "Flor Essence." The same eight herbs are found in that formula and therefore those with diabetes tend to reach for it. However, Flor Essence costs around 8 times as much as our product.

If you see a four-herb "essiac" it is in your best interest to NOT buy it. Rene Caisse found that the eight herb tea worked better in her research at the Brusch Medical Research Center and that was her suggestion on what to use. Learn more about eight herb vs. four herb essiac here.
And if you're wondering about getting essiac capsules, tinctures, or tea bags, the answer is, no, they are not the same as the tea you brew yourself. None of those options will allow you to have the full potency of essiac that you need for the best outcome.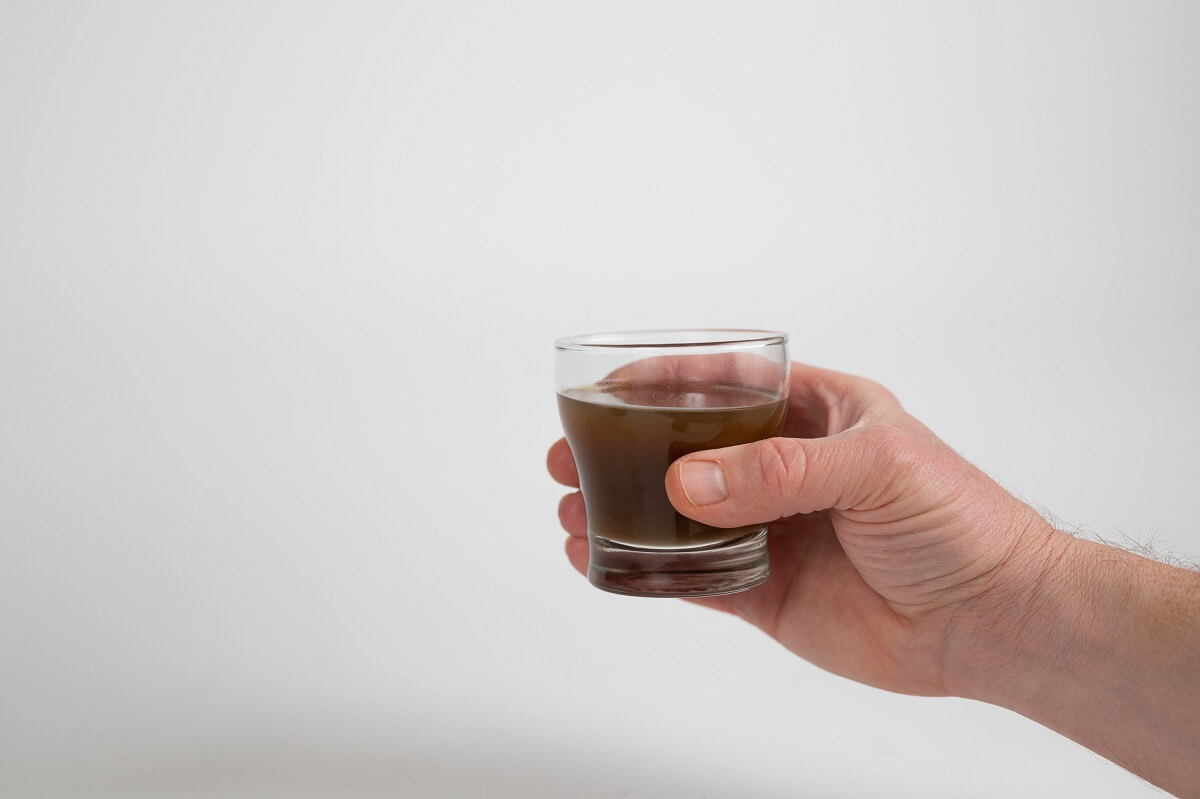 Don't overpay for eight herb essiac tea!
With Flor Essence, you will have the same eight herbs as you'll find in genuine essiac tea, and therefore it's a suitable product for those with diabetes. However, Flor Essence is a lot more expensive - around 8 times as much in many cases! Don't overpay. Read more about how much of a price difference exists for the same product in this article.
Flor Essence comes in pre-made liquid as well as in powder. Don't overpay for the pre-made liquid. Essiac takes just 10 minutes once every two weeks to prepare. And when you make your own essiac you will be sure that it's fresh and free of additives and preservatives. The other benefit is that you'll be able to leave the herb particles in the tea - something that Rene Caisse also found worked best!
order our most popular size of essiac tea today
Our Essiac takes just 10 minutes to make once every two weeks. It costs less than $1 per day to use.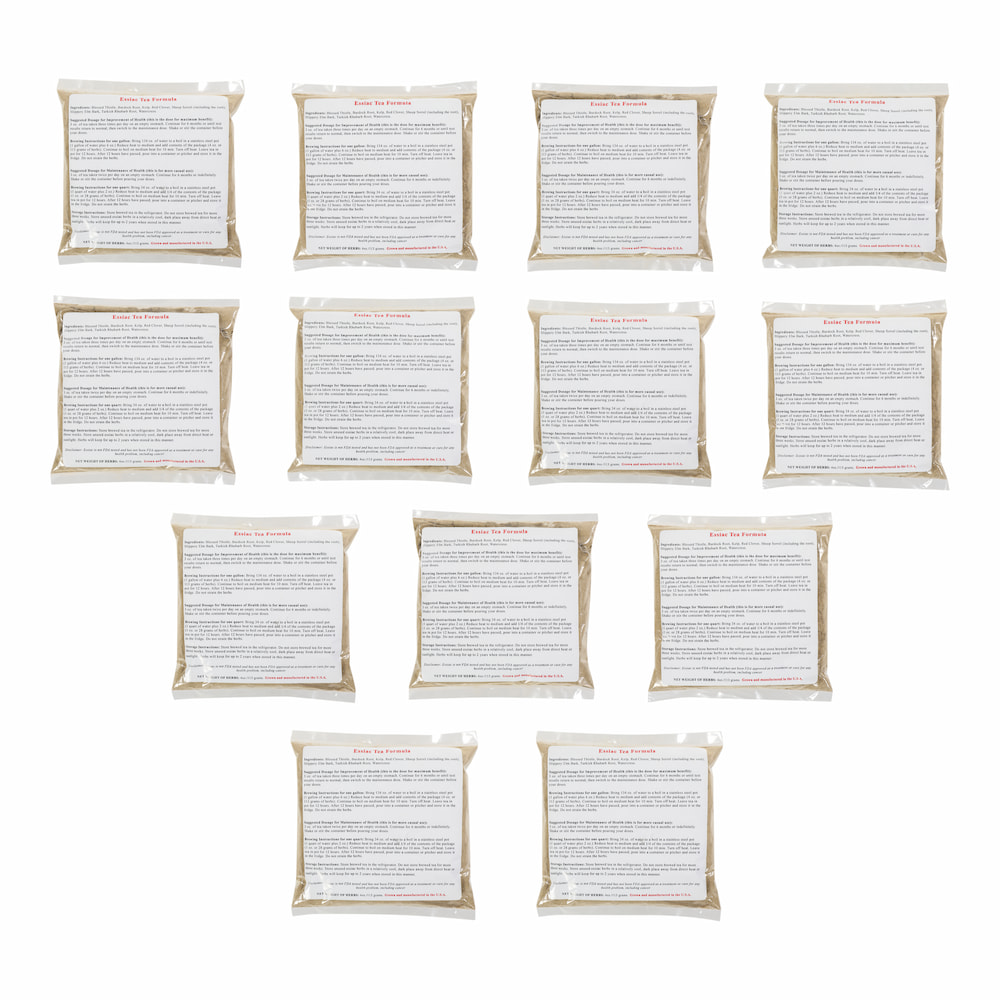 Click here to order our most popular supply of essiac tea for $179.97! It will last six months at the Aggressive/Improvement of Health dose and costs less than $1 per day to use.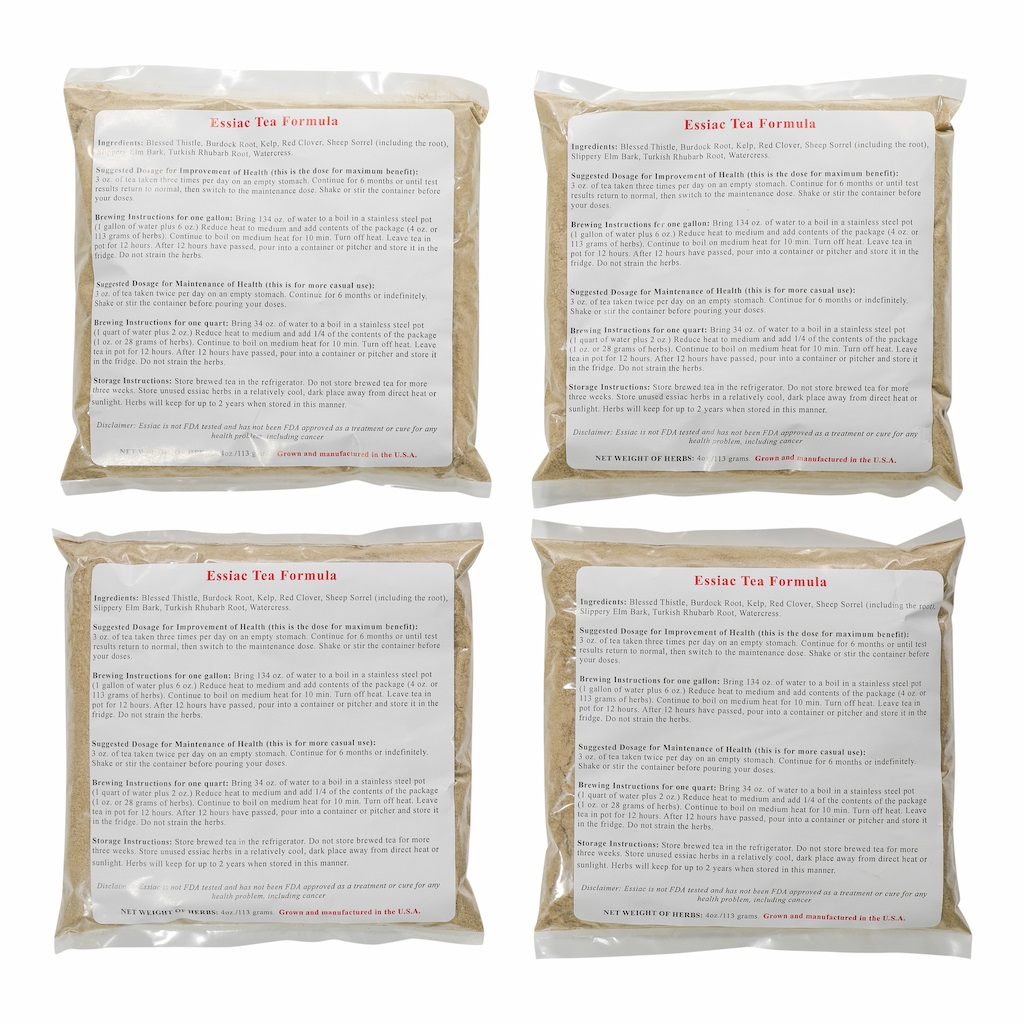 If you'd rather start small, you can order 1 lb. of Essiac in four 4-oz. packets for $68.97 by clicking here. This order lasts two months at the Aggressive/Improvement of Health dose, or three months at the Maintenance dose. If you're not sure which dosage you need, click here to learn.
1 Ameliorative Effect and Mechanism of the Purified Anthraquinone-Glycoside Preparation from Rheum Palmatum L. on Type 2 Diabetes Mellitus. Fang-Rong Cheng, Hong-Xin Cui, Ji-Li Fang, Ke Yuan and Ying Guo. Molecules 2019, 24(8), 1454. https://doi.org/10.3390/molecules24081454.
2 A Purified Anthraquinone-Glycoside Preparation From Rhubarb Ameliorates Type 2 Diabetes Mellitus by Modulating the Gut Microbiota and Reducing Inflammation. Hong-Xin Cui, Ling-Shuai Zhang L, Yang Luo, Ke Yuan, Zhi-Yong Huang and Ying Guo. Front. Microbiol., 25 June 2019. Sec. Systems Microbiology Volume 10 - 2019 | https://doi.org/10.3389/fmicb.2019.01423.