Contact discount-essiac-tea.com
Please scroll down for the form if you'd like to contact discount-essiac-tea.com via email. 


***We use the entire sheep sorrel plant, including the roots, in our formula!***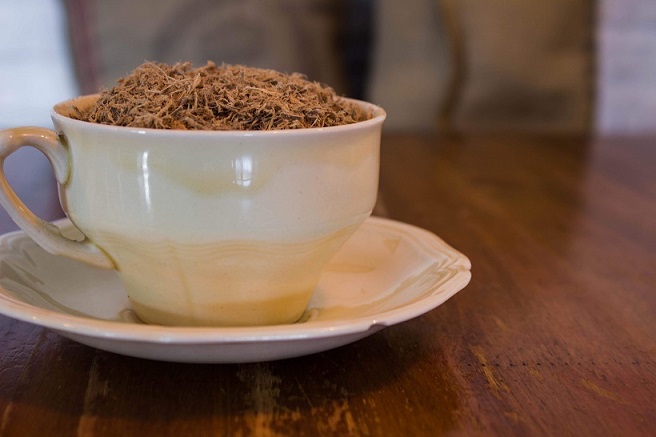 If you would like to place a credit card order, you may do so immediately at our secure online store:
Click here to view the essiac products.

If you prefer to place a phone order, you may call 1-978-504-9517. You may also call us toll-free at 1-866-ESSIAC1 (377-4221).
We also accept mail orders. Contact us using the form below with the size order you're interested in and your zip code, and we will provide you with a price quote for your check or money order, and the address to send your payment. 
If you want to order something online that isn't already a listed product (such as a special quantity) contact us and we can send you an invoice for credit card or PayPal.
common questions.
All of the questions regarding essiac tea that we receive on a regular basis have already been answered for your convenience on our Essiac Tea Frequently Asked Questions page. Click here to get an instant answer to your essiac question: Essiac Tea Frequently Asked Questions.
send us an email.
mail us something.


If you prefer to contact us via mail, here is our mailing address:

Home Bodies
c/o discount-essiac-tea.com
10 Boardman St..
Haverhill MA 01830
USA

Telephone: 978-504-9517
Toll Free: 1-866-ESSIAC1 (1-866-377-4221)
stay in touch on social media