Checklist for Authenticity
how to identify genuine essiac
THE 6 REASONS WHY OUR COMPANY IS YOUR BEST SOURCE FOR GENUINE, AUTHENTIC ESSIAC TEA.

If you're not sure just how to identify genuine essiac with all the options out there, no worries! We've got you covered. Read through our six tips on how to identify genuine essiac, and you will be able to buy with confidence!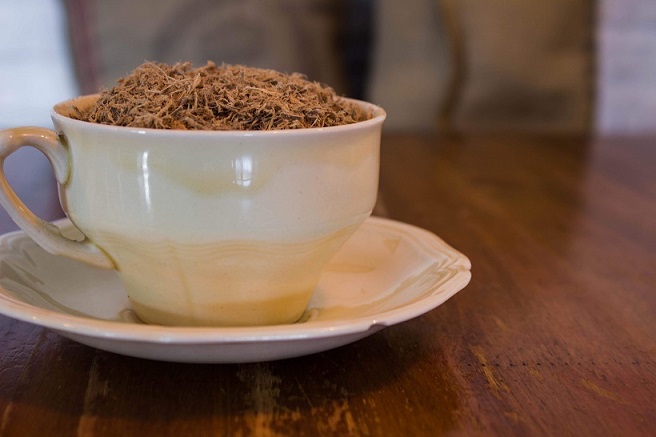 Once you know how to identify genuine essiac, you will never again fall prey to a scam.
1. We use powdered organic herbs - and recommend that you leave them in the tea rather than strain them out.
The problem with straining the herbs from your essiac tea is that, when you strain them out, you don't end up ingesting the actual herbs themselves which also contain beneficial properties. With our brand, you're able to consume these herbs along with each and every dose of tea to enhance the effects of the essiac.
Learn more about the benefits of powdered herbs.
2. We are essiac experts who are obsessed with customer service.
You can
talk to a real person
24/7 and get answers to all of your questions and concerns. We have been in this industry for over 30 years and specialize in essiac.
Learn more about us.
3. Our tea was featured on Ty Bollinger's Documentary "The Truth About Cancer."
Ty Bollinger was looking for an essiac company he could stand behind, and ours fit the bill on every level!
Read more about our essiac as seen in "The Truth About Cancer."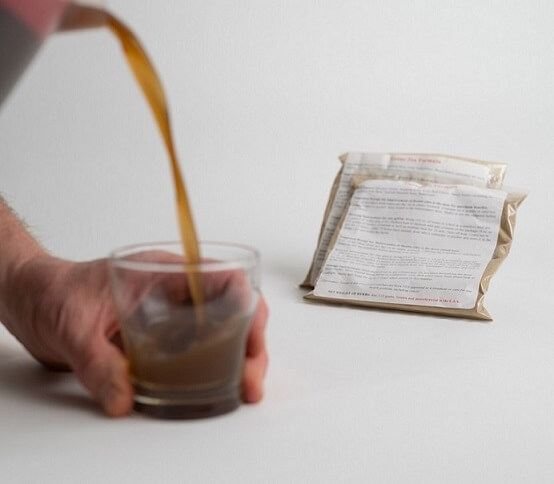 You'll know it's genuine essiac when the taste is slightly bitter. The good news is you can add unsweetened fruit/vegetable juice or stevia to the tea.
4. We have always included the sheep sorrel root at 20%, just as Rene Caisse recommended.
Because we have direct connections to the formula developed by Rene Caisse and Dr. Charles Brusch, we have always carried essiac that meets the specifications that they found to work best.
Read more about why essiac must include the sheep sorrel root for maximum effectiveness.
Also,
see proof of our connection to the formula resulting from the research of Rene Caisse.
5. We maintain an everyday low price with a Price-Match Guarantee and also offer a Guarantee that your health will improve. We also donate tons of essiac to those in need.
We will match any competitor's price. We also Guarantee that your health will improve when using this product or we refund every penny. We also donate lots of essiac each and every week to those who can't afford it. If that's you, don't hesitate to ask us for help!
Read more about our Price-Match Guarantee.
Also, check out our
Money Back Results Guarantee
6. We have accumulated tons of testimonials over the years to help inspire you to your own complete healing.
We also have some customers who are willing to speak with you on the phone about their experience using our product.
Check out testimonials from our customers.
now that you're clear on how to identify genuine essiac, order your own supply of genuine essiac today.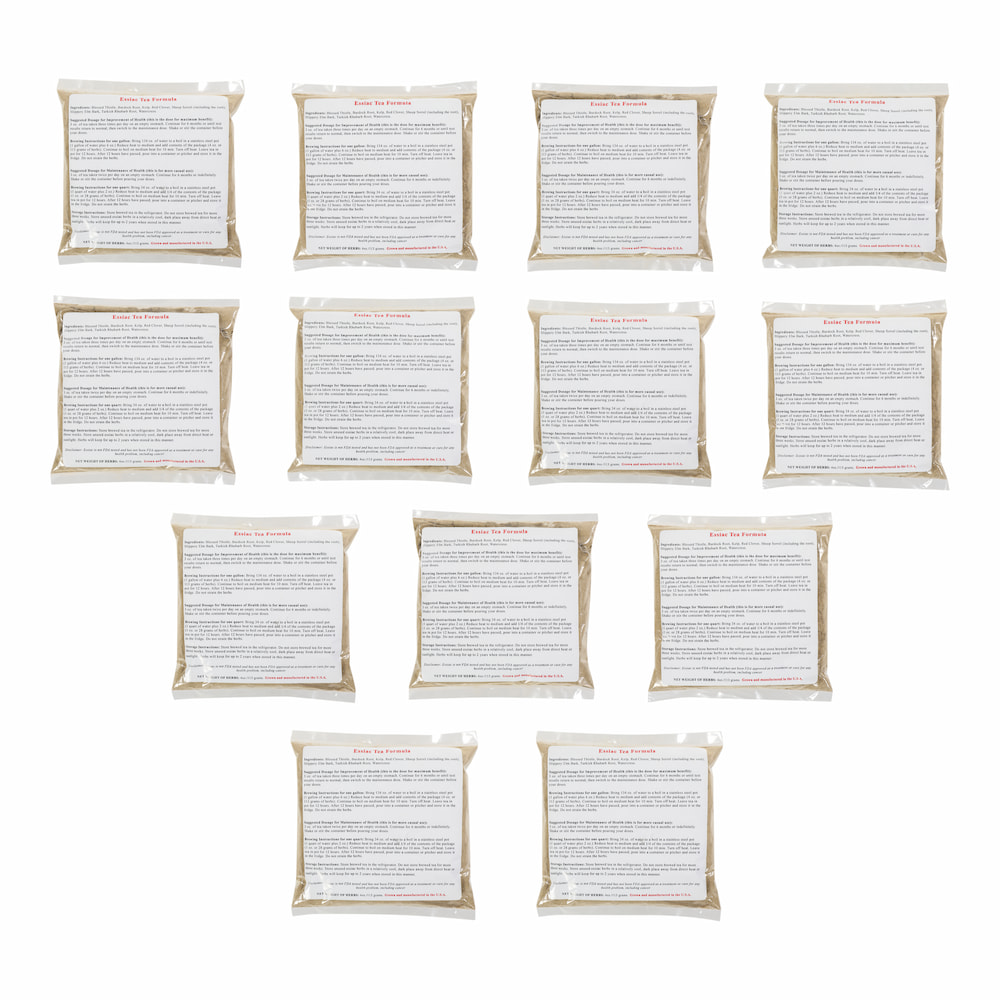 To order your own supply of genuine, authentic essiac tea today click here. It costs less than $1 per day to use!