Powdered essiac versus liquid: what's the difference?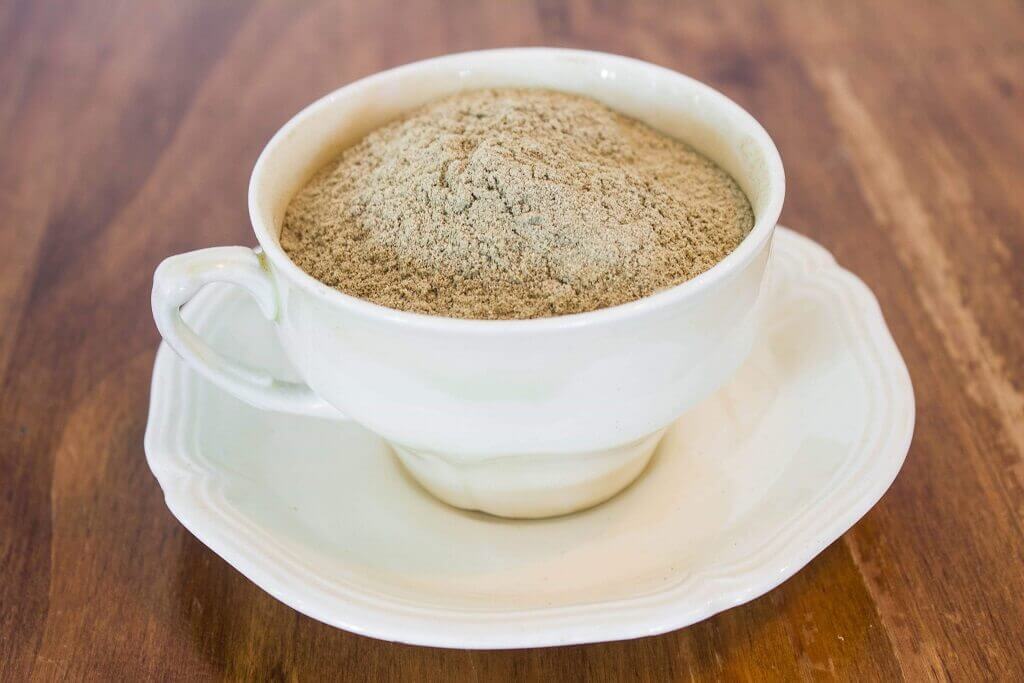 Our Essiac is made from powdered herbs, just as Rene Caisse and Dr. Charles Brusch suggested. This tea takes only ten minutes once every two weeks to prepare. You have a gallon that you can then use throughout the next two weeks (for those on aggressive dose meaning you wish for your health to improve).

When you purchase the Essiac already made in liquid form, such as what you can get from Flor Essence brand, the Essiac is going to be so much more expensive. Furthermore, the powdered herbs are not still left in the tea. You need those herbs in your body for maximum effectiveness. Even though many people don't like the thicker tea with the herbs in there, it's important that you consume the tea with the herbs included. Many companies strain them out so that the liquid looks more appealing, but at the price of the Essiac being less effective.

When using the pre-made liquid, the cost is at least $5 per day. When using our powdered herbs and making it yourself (again, this takes just ten minutes of time once every two weeks) it costs less than $1 per day. The cost savings is huge when making your own tea.
As you can see in the video above around minute 18:45, Rene Caisse recommended that the herbs be ingested. Of course, we want to follow the advice she gave regarding Essiac as she is the one who first brought the formula to the greater public.
how to order powdered essiac
Click here for our most popular item: the 3 lb. 4 oz. essiac order in THIRTEEN (13) 4 oz. sealed/labeled packets