Ultimate CBD
If you're looking for an explanation on what CBD is, check out this article:
Everything you need to know about CBD oil
This product can be a great complement to essiac. While essiac can take up to six months for some to show results, CBD has the potential to be much faster-acting.
This product is the one that we recommend for a source of CBD: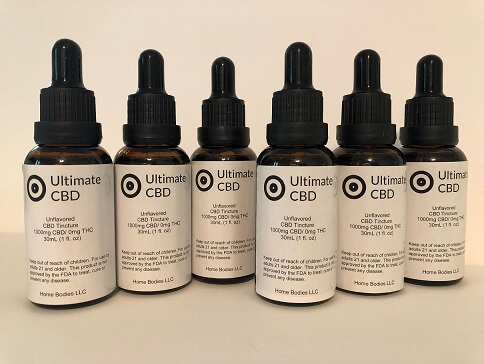 Third party tested for purity.
Ultimate CBD
Unflavored
CBD Tincture
1000mg CBD/ 0 mg THC
30mL (1 fl. oz)
Keep out of reach of children. For use by adults 21 and older. This product is not approved by the FDA to treat, cure or prevent any disease.
ingredients
Serving size: 1 dropper(1ml or 40 drops)
Serving per container 30
Total fat: 0.9g
CBD 33.33mg
Linoleic acid 516mg
Alpha linolenic acid 138mg
Oleic Acid 100mg
ultimate cbd: suggested use
Oral Use:
Hold under your tongue for 30 seconds. Use 2x per day. Increase dose every 3 days as needed.
Topical Use:
Apply directly to the area as needed. Not for use on an open wound.
Each person's dose is unique to their body's needs. We recommend that you choose an amount to start with and take it both morning and night. As you increase your dosage, your body will begin to respond.
Warning:
In very rare situations, some people may experience a drop in blood pressure. Please consult your physican if you experience a change in blood pressure.
dosage info
This product contains 1000 mg of CBD - working out to 33 mg per dropper. Start with 1/6 of a dropper.
After 3 days if you have not responded, increase by 1/6 of a dropper. Continue this process until you reach your desired dose for your goals.
Order Your CBD Today.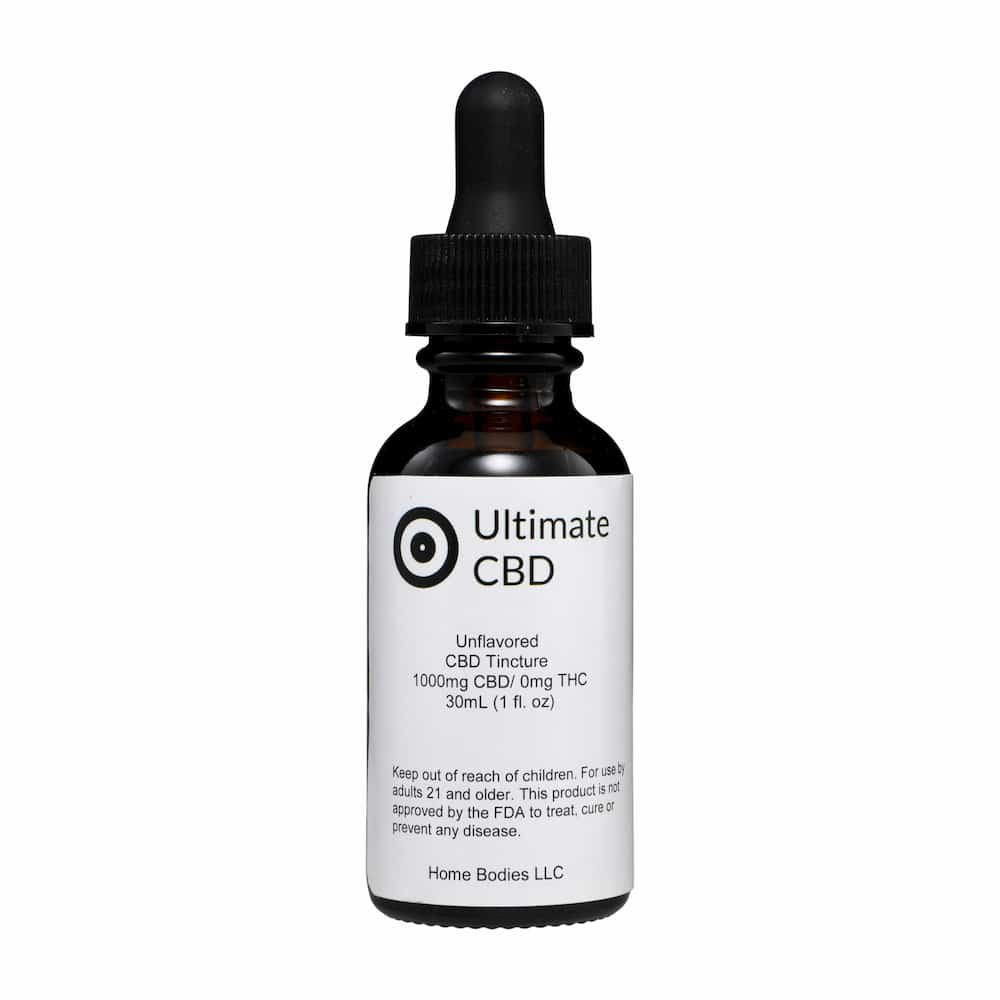 Order 1000 mg of Ultimate CBD for $59.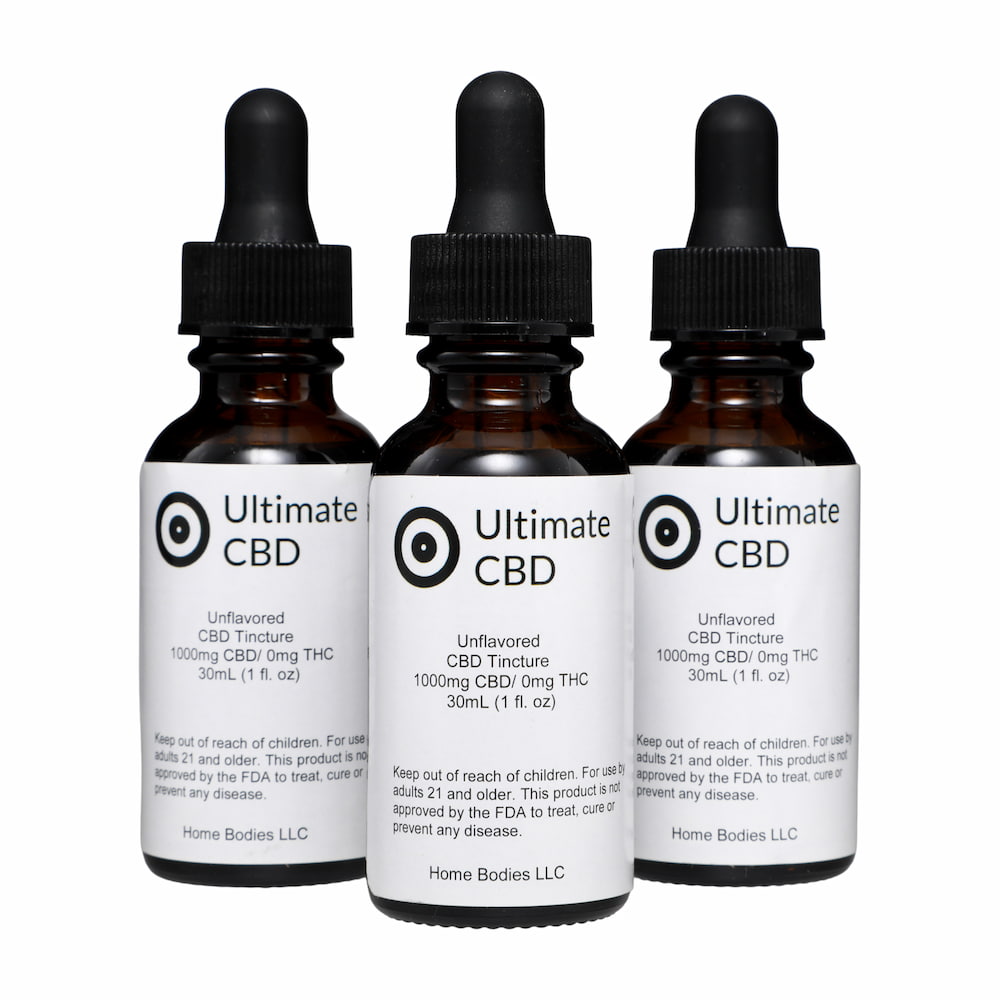 Order 3 bottles of 1000 mg of Ultimate CBD for $149 (save $28).
Bundle deals: essiac + CBD = a good deal!
We have a couple of great bundle deal options if you'd like to purchase a six month supply of essiac plus some CBD at the same time:
Check out our Bundle Deals.