Essiac Shipping Costs
We understand that essiac shipping costs are always a concern. Because of this, we have taken the step to take the burden off you and all domestic orders 10 lb. or less Ship Free via Priority Mail. For international orders and essiac shipping cost go here.
For companies ordering over 10 lb. at once, there is a shipping fee (the amount depends on your area). However the savings those companies receive due to volume discounts or wholesale pricing more than makes up for the shipping expense. For exact quotes, please contact us with your full name, address and order weight and we will be able to help fill you in on your essiac shipping costs.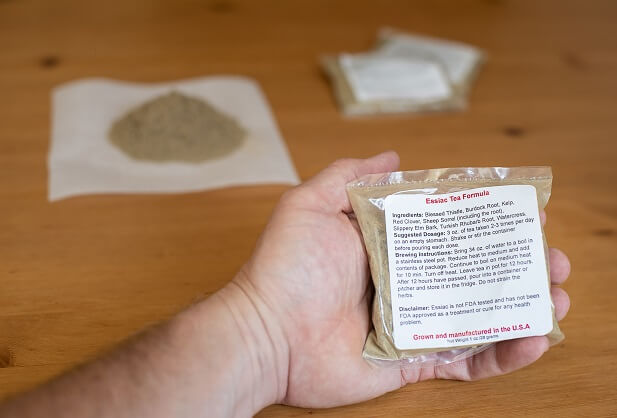 All of our domestic orders that are 6 lb. 8 oz. or less ship Free.
Essiac Shipping Costs: why we use usps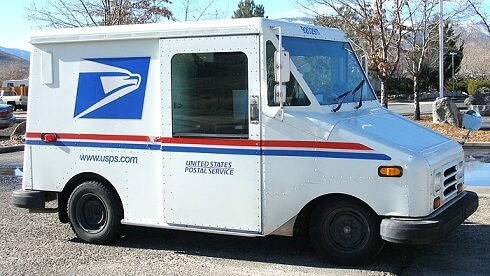 USPS has been tremendously reliable for our Priority Shipments. They offer 2-3 Day shipping speeds. Their international service has also been relaible and effective for us with these parcels. In the event that a parcel is damanged or lost, we always send a replacement at no cost to you.
Our Shipping Days
We ship every Tuesday and Friday without fail.
This allows us to provide you with the freshest herbs at all times. Our cut-off on those days to prepare new orders is around 12pm EST. Please plan your orders accordingly. If you need us to ship on an alternate day, please call us at 1-978-504-9517. We are happy to do so if you have this need.
Your order will take on average 2-3 business days to arrive once it's been shipped.
If you order via our secure shopping cart or over the phone, your tracking number will be emailed to you so that you can keep tabs on the whereabouts of your order.