Stevia and Essiac Tea: Make Your Essiac Taste Better!
Stevia and essiac tea make a great pair. If the taste of essiac is difficult for you to get used to, we hear great feedback from folks who add stevia to their essiac tea. Stevia and essiac are two separate dietary supplements that go well together.

there are many benefits of stevia. they include:
assisting in weight loss
blood pressure control
blood sugar control
oral health
bone strength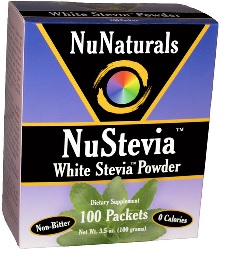 Click here to order 100 Stevia Packets for $15.94
Click here to order Stevia Liquid Extract for $11.97
more info on stevia
Stevia is extremely helpful for maintaining human health. Stevia is the official name for the more than 240 species of shrubs and small flowering plans in the Asteraceae family.
Stevia's formal scientific name is Stevia rebaudiana. It grows in the tropical portions of North and South America, but it isn't well-known as a plant. Instead, stevia is noted as being a natural sweetener that is more than 40 times sweeter than sugar, but does not have the negative side effects in the body that normal sugar does!

This plant has been used for many years because of its extremely sweet leaves, but it was hardly known around the world until the past decade or so. Now, the usage of stevia is spreading because it offers something that millions of diabetics need - a sugar replacement that won't affect blood sugar levels.
As more and more research emerges about this wonderful new option for people on carbohydrate-controlled diets, the number of countries who are approving stevia as a sweetener and a food additive are on the rise. We prefer the taste of stevia and essiac tea together rather than essiac all by itself, and we think you will too!
Stevia is so potent that a little bit goes a long way! Both of the products below should last at least six months, even if you take the aggressive dose of essiac three times per day. What a bargain!
Want to combine Stevia and Essiac Tea? Order here.
Click here to order 100 Stevia Packets for $15.94
Click here to order Stevia Liquid Extract for $11.97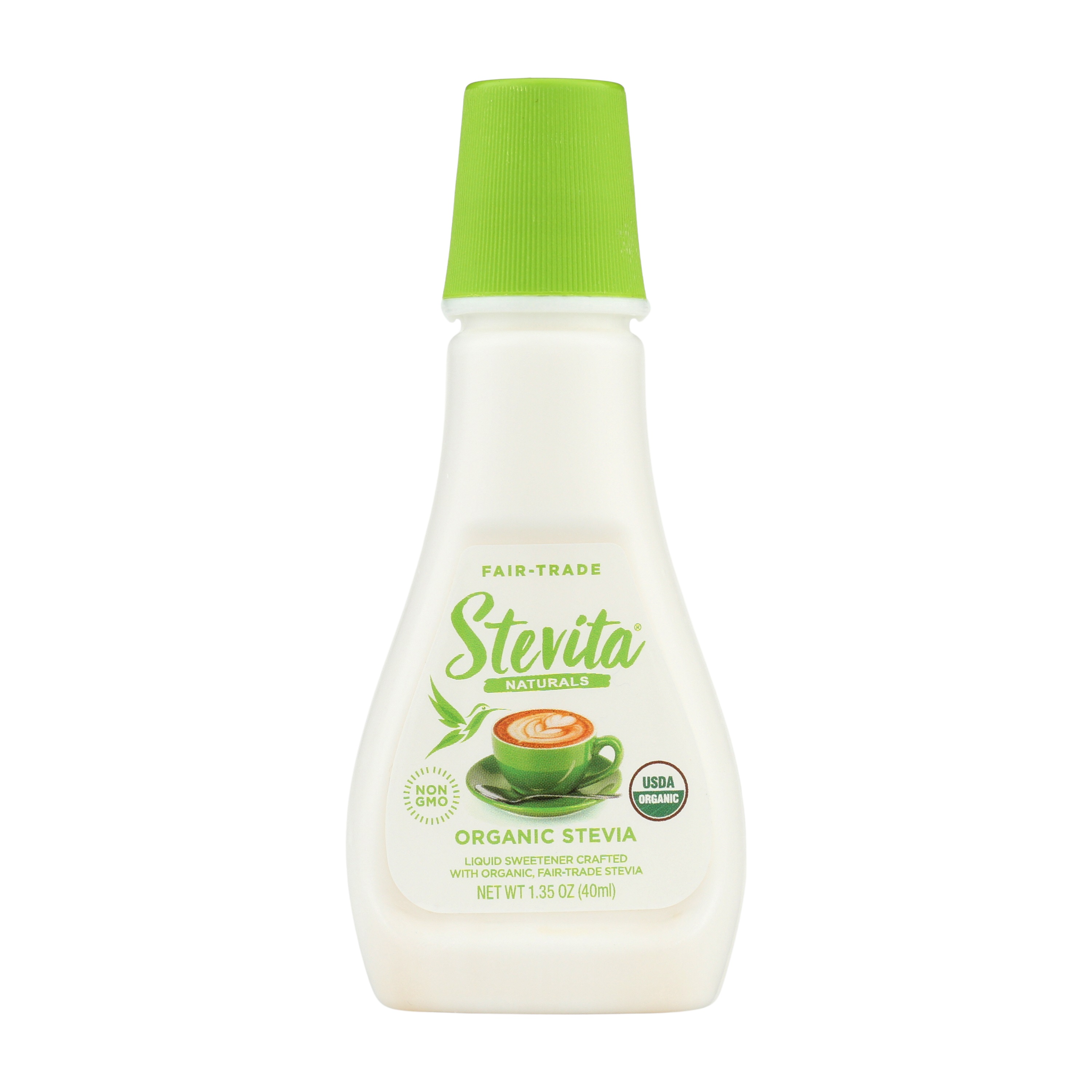 Click here to Contact Us if you have any questions about using stevia with essiac tea.
---
Disclaimer: Stevia is not FDA tested and has not been FDA approved as a treatment or cure for any health problem. We do not represent it as such on this site. You must determine whether stevia is a dietary supplement that makes sense for you. We have provided accounts and descriptions that represent the opinions of a variety of experts in the alternative treatment world as well as actual users of stevia. We do not endorse anything on this site as medical fact.