April 17, 2021


Greetings! This month I have a special offer for Free Essiac that you might want to cash in on, in addition to a couple of essiac articles you may find interesting.


Get 6 4 oz. bags of essiac tea FREE just for sending us a Video Testimonial*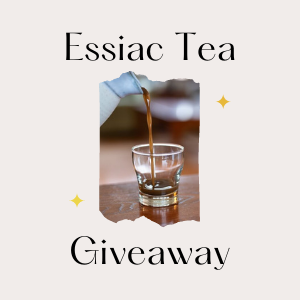 It's easy! All you need to do is shoot a 30 second to 2 minute testimonial on your smartphone and text it to: 508-633-7749. You can also email it to ginapaulhus@gmail.com if you prefer.

Please include:
-Your name (first name only OK)
-Where you are from
-What type of Health Problem you have/had
-What your symptoms or test results were before the tea
-How long you used the tea
-What your symptoms or test results are today

After we receive your video, we will reply asking for your name/address for us to send you your free product! You may also have us wait and send it in the future if you are not in need of more at this very moment.

Deadline for Submission is 4/30/2021.

*We are not accepting testimonials for those who did chemo or radiation at the same time as essiac at this time. If you did chemo or radiation in the past, that's fine!


Learn about each of the 8 Essiac Tea Ingredients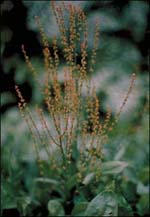 After reading though the benefits of each individual herb found in essiac tea, it's not hard to understand why this formula is a real winner. Read all about the 8 ingredients in authentic essiac tea.


Ever wonder how Bryan and Gina got involved in Essiac Tea?
Neither of us come from an alternative health background, but somehow we found our way to selling this miraculous formula anyway! Learn how this essiac tea truly is "A Family Affair."


Until next time!
Gina and Bryan Paulhus
Discount Essiac Tea
phone: 1-978-504-9517
Facebook
Instagram
Twitter