March 17, 2021


Greetings! I have a couple of interesting articles to share with you today, plus an invitation to an essiac tea discussion group!


Learn Why Essiac Tea Bags are a No-No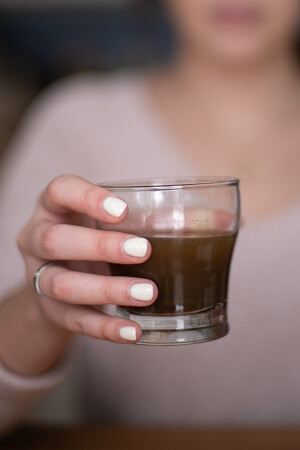 While essiac tea bags might seem temptingly convenient...just say no! Learn the many drawbacks of tea bags in this article.


Essiac is the Most Popular of the Native American Herbs for Cancer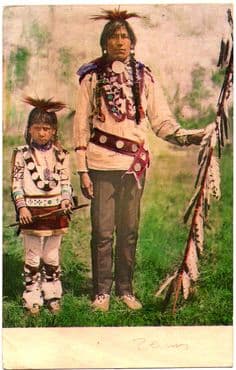 The most commonly used Native American herbs for cancer are the ones found in essiac tea. The Ojibway are the ones who helped us learn about essiac. Without them, essiac may not be available for all to use and enjoy today. Learn more.


If you're on Facebook, Join our The Truth About Essiac Group
We love connecting with our customers! We have a Facebook Group just for Discount Essiac Tea users. You can meet others who are using essiac for similar conditions and you can ask questions of essiac experts there. Join here.


Until next time!
Gina and Bryan Paulhus
Discount Essiac Tea
phone: 1-978-504-9517
Facebook
Instagram
Twitter