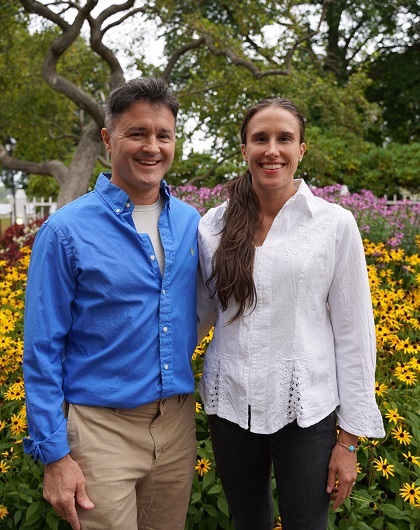 December 8, 2021


Greetings! I hope this Newsletter finds you well. For those who celebrate, I hope you are enjoying the Holiday season!

The first article I have for you today is a great one about the many benefits of CBD.



The Ultimate Guide to CBD: Everything You Need to Know About the Miraculous Health Benefits of Cannabidiol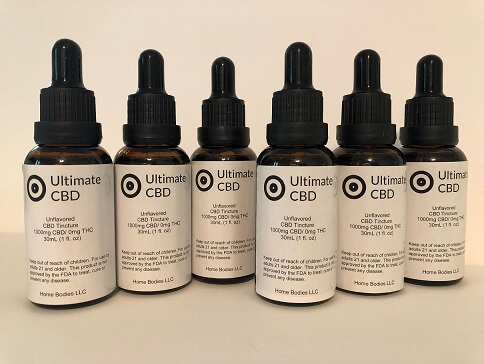 The ancient doctors and healers across the globe who prescribed cannabis thousands of years ago did so because they witnessed its medical benefits firsthand. In the last half century, modern science has begun to shed light on the biological processes behind the healing, where plant and animal chemistry work in concert. The body of research on cannabidiol, CBD oil benefits, THC, and other cannabinoids has grown exponentially in the past decade.

Read More.



Did You Know? We Offer Essiac + CBD Bundle Deals
We first began offering CBD due to customer demand. Our customers were tired of overpaying for CBD that they didn't even know was the "real deal." They wanted a company they could trust to purchase CBD more affordably - and we responded.

Check out our Bundle Deals



We Are Proud of Our Low-Price Guarantee
You may have noticed we don't have sales often. The reason is we strive to keep our prices as low as possible every single day. TIf someone is sick, they can't necessarily afford to wait for a sale to purchase the essiac that they so desperately need. If you find real eight herb essiac for less, we will beat that price by 10%! We also offer Free Priority shipping for domestic orders. Check out our Price Match Guarantee here.


Like what you see here? Do a friend a favor and forward this Newsletter to them!

Until next time!
Gina and Bryan Paulhus
Discount Essiac Tea
phone: 1-978-504-9517
Facebook
Instagram
Twitter