Natural Health Resources
Here are some natural health resources that will help you learn how to improve your body's health from the inside out rather than relying on drugs and pills. If you strengthen your immune system, your body will become more capable of fighting off illness and disease naturally, and you will stay much healthier. Having a strong immune system is a huge health insurance policy for your body.
Exploring natural health resources in addition to seeking medical care when appropriate can save you so much time and money. Also, these natural health alternatives tend to come with so many fewer side effects and problems when remaining on them long-term. Of course, let your doctor know of any supplements you're doing so that he or she can best guide your overall care. Some of them have contraindications with medical treatments. Ready? Let's get started!


Natural Health Articles
pH and Your Health
Describes why the average person has an acidic body pH--and what you can do to balance your body's pH for optimal health.
Juicing Makes a Great Complement to Essiac
Describes what juicing can do for you, how to take essiac with juice, and where to buy a juicer.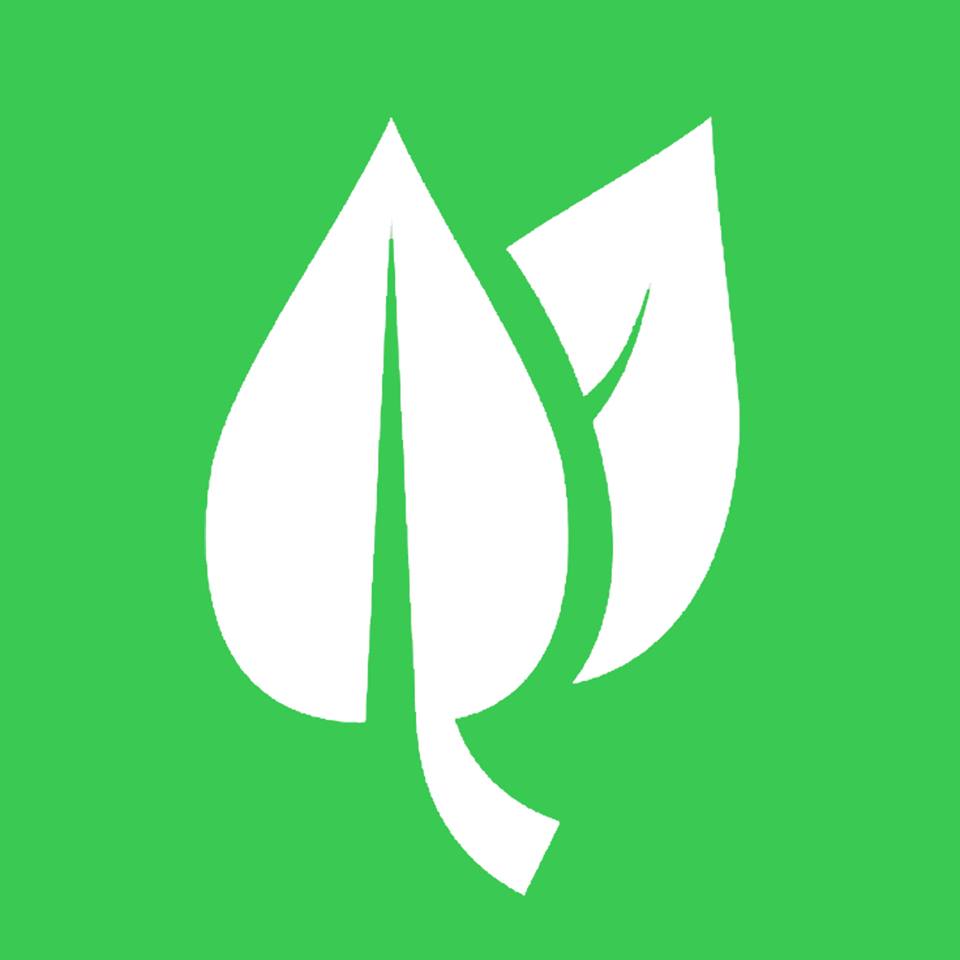 additional Natural Health Resources
Welcome to Natural Cure Alternatives -

A fascinating site that offers information on natural cures for a variety of different health issues that plague our society today.
A unique guide to information on nutrition and preventive health for diabetes, cancer prevention, chronic degenerative diseases and much more. 

Book on alternative psychology and a radically new view on human behavior, the subconscious mind and the cause of misery in the world. Receive 10 hours of free NPL distance healing for emotional or physical problems when you buy this book. "Man and animal, victims of their subconscious mind, and the way to freedom.
Iboga spiritual centre in The Netherlands with many years of experience in healing people with addictions and depressions, anxiety and other life-issues.
Ancient American Transdermal Minerals to reverse magnesium deficiency. Call 1-866-543-3388.
Jason Eagle, QRA Practitioner and health expert can help you. Reach out to him for a phone or in-person consultation. He also has a fabulous radio show that he puts out on Facebook and YouTube that is well worth checking out!
If you have additional resources you'd like to share with us, please do so in the comments section below! We love to hear from you.