cancer resources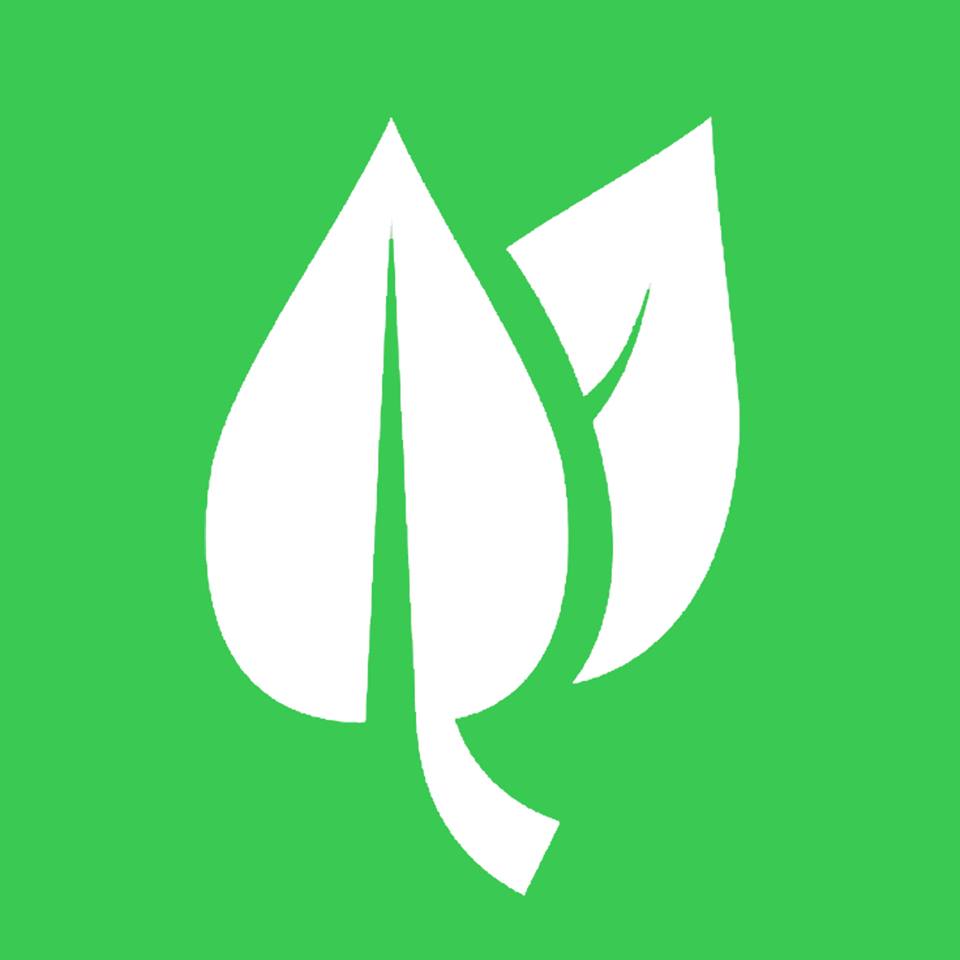 Our cancer resources will offer you tremendous guidance as you navigate a cancer diagnosis for you or a loved one.
These cancer resources will prove to be invaluable if you find yourself diagnosed with cancer and are looking for as much helpful information as you can find. 
Essiac Books If you're looking for essiac books that will be a great resource, you're in luck! Since there is so much misinformation out there in regards to essiac tea, it's important to know which books contain the truth. By reading a book about essiac that is based in fact, you will be sure to feel confident in your essiac tea buying decisions.
Essiac Tea Studies See the available studies on essiac tea.
Help with Medical Expenses Nowadays, many people need help with cancer expenses. We understand what a strain it is on families when someone is diagnosed with cancer. Even if the medical bills aren't too bad because of insurance, there are always many other financial issues to contend with. Missed work, increased travel back and forth to doctors, and alternative treatments can really add up! 
additional cancer resources
Dr. Michael Smith, Naturopathic Doctor At Aceso Natural Medicine,  Dr. Michael R. Smith, ND, BCB strives to help his team provide natural, herbal and holistic medicine to patients. Along with helping to relieve symptoms of other conditions, they can help patients get on track for healing. Since each patient is unique, there is no one-size-fits-all treatment. Thus, they will strive to help customize this alternative treatment to the needs of the patient. He can help you remotely and also offers in-person visits.
Dr. Joe Brown, Naturopathic Doctor. The medical community gave up on Joe Brown. He healed himself from his cance and he wants to help you do the same.
Natural Cures Natural cures can be used as a great alternative or as an adjunct to mainstream medicine. If you think about it, modern medicine is relatively new, but natural cures have been around for ages!
Natural Health Resources Here are some natural health resources that will help you learn how to improve your body's health from the inside out rather than relying on drugs and pills. 
Obesity and Cancer Recently there have been a number of studies pointing to the obesity and cancer connection. While being obese doesn't cause cancer per se, it appears that there is a correlation worth noting.