Giving Essiac to a Pet
Giving essiac to a pet isn't always easy.
It's ideal to give essiac to your pet on an empty stomach with an eye dropper or turkey baster. Read this tip from Trisha Giallella:
For my Cat....I simply fill an oral tsp. syringe. I put it down the side of her mouth and slowly let her drink it as I empty the syringe. This is a syringe for children and their medicine. It does NOT have a needle. It works fantastic.
....but sometimes the cat, dog or other pet simply won't take it.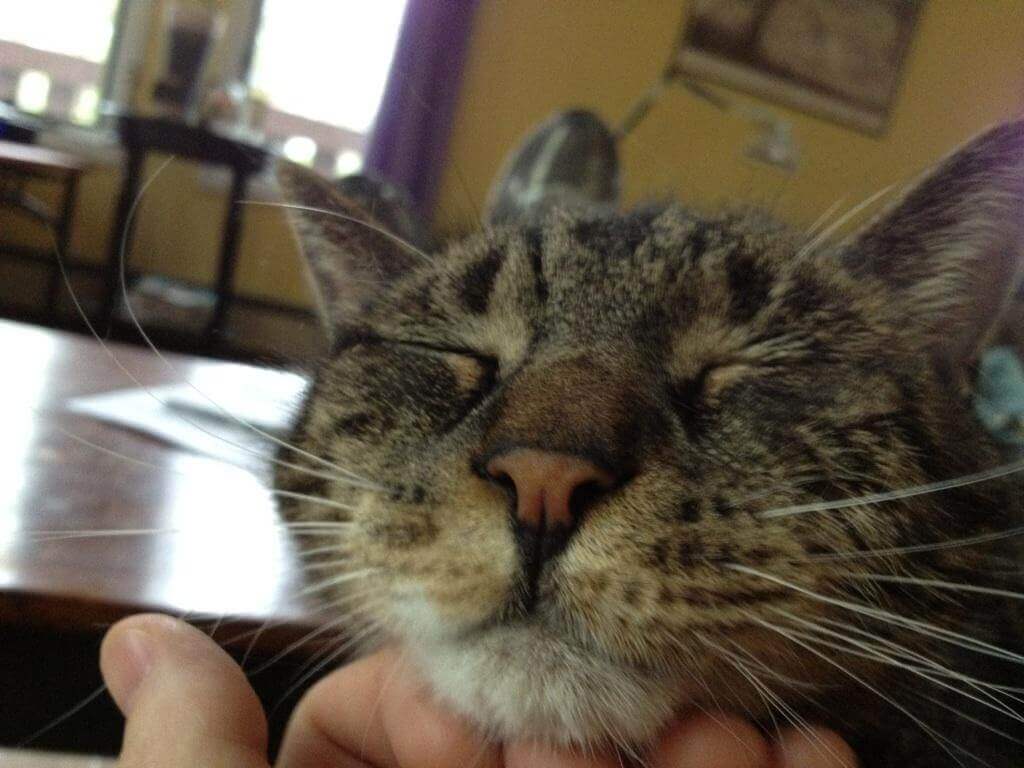 Your other option is to add essiac to broth or gravy--something the pet will want to eat.
If that doesn't work, try this tip from Tina Manole in Romania:
"I mix 30 ml of Essiac tea with a bit of cottage cheese and a teaspoon of yogurt, twice a day. The dog loves it!"
Click here to ask a question about giving essiac to your pet, or to share how you give essiac to your pet.